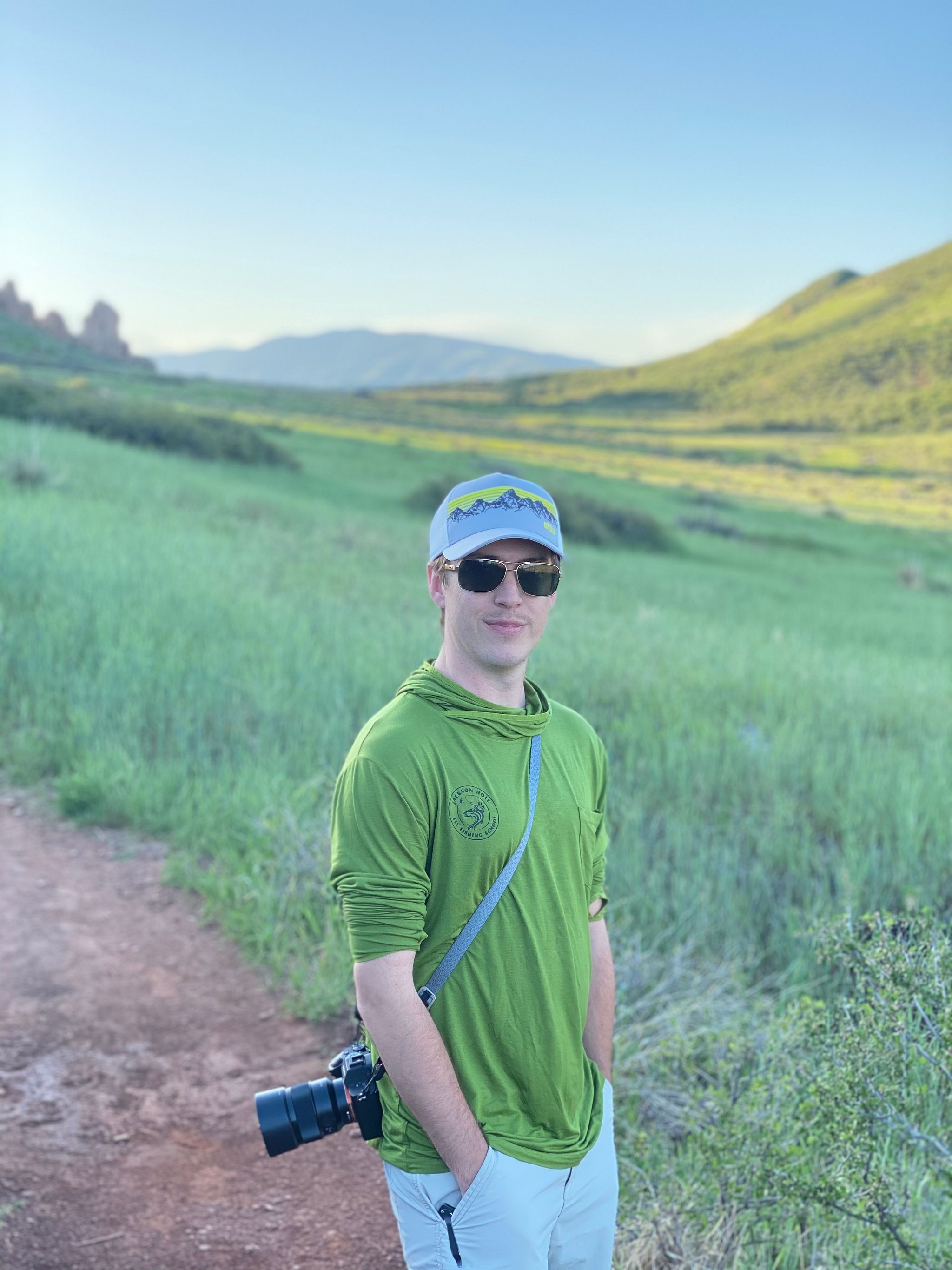 Your level of trust in the person behind the lens is so important; not only to me but to the product that will be your wedding album.
That's why I focus on what YOU as a couple have to say from right where you are...on your most special day.
And of course, everyone is different.
It takes a level of trust to book a wedding vendor and a solid relationship from the get go. That's why, when the Big Day finally comes, pictures won't be on your mind.
I "went pro" in college, spending hunting outings finding light and focus with my digital camera. I followed quail hunters and their dogs, trudging acres of property and practiced snapping those split-second moments when the bird is still ascending out of the grass.
My wedding photography can be informed somewhat by lessons I learned both in film and as a Sporting and Adventure Photographer.
I am fiercely driven and meticulous with my deliverables to clients. Reach out for a full list of our offerings and add-on items!
I think we're going to be a great fit. Thanks for being here!